Please Note:
This listing shows the available cake pans for rent at Scoop-N-Save.
We have a separate section for cake pans that are for sale.
Cake pans rentals can be reserved one week in advance by calling the store at 604-533-0035.
Pans are picked up in person at Scoop-N-Save and can not be shipped.
Rentals are $2.00/Night. Each pan carries a $ 30 or $ 75 refundable deposit by Cash or Debit Only.
Cake pans that are still being manufactured and 11" and under for shaped pans will carry a $ 30 refundable deposit.
Cake Pans that are discontinued and are 12" and over for shaped pans will carry a $ 75 refundable deposit.
Majority of character cake pans will have pictures and/or instructions for easy cake decorating.
Cake Pans Available for Rent
Shape Pans in a Variety of Sizes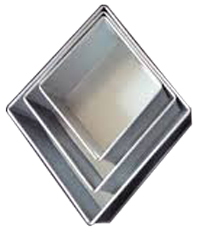 Diamond Cake Pans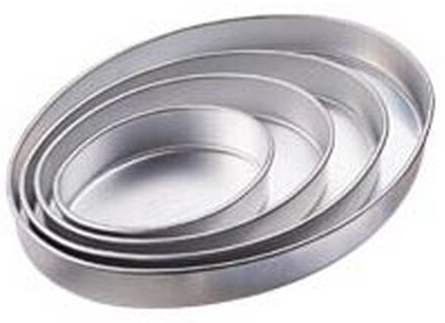 Oval Cake Pans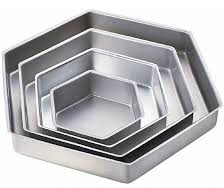 Hexagon Cake Pans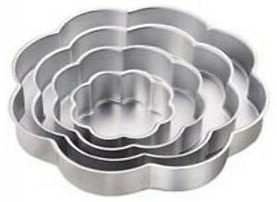 Petal Cake Pans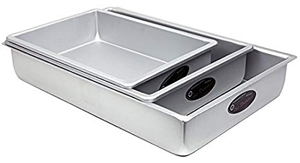 Rectangles Cake Pans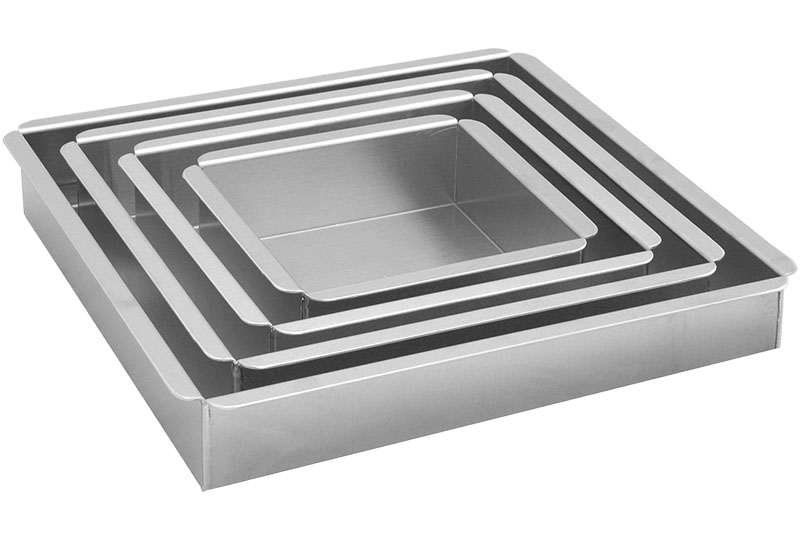 Square Cake Pans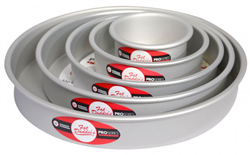 Round Cake Pans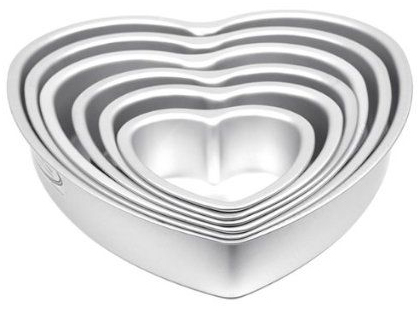 Heart Cake Pans
Animals, Birds, Fish & Insects Cake Pans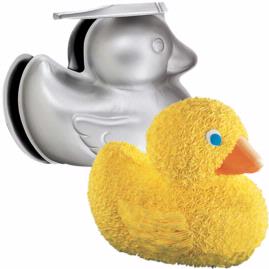 3D Duck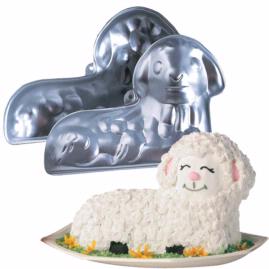 3D Lamb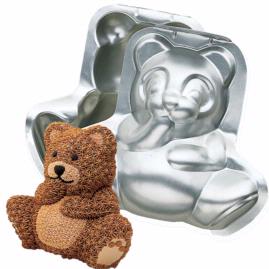 Bear (Stand Up Large)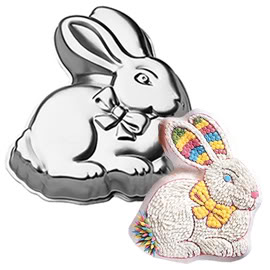 Bunny (Cottontail)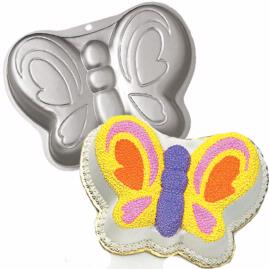 Butterfly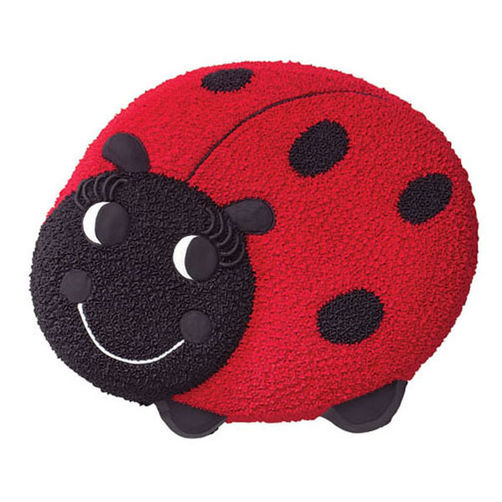 Lady-Bug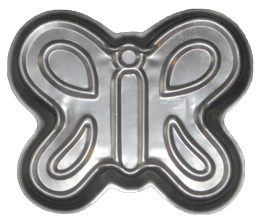 Butterfly 2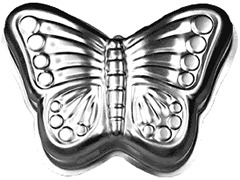 Butterfly 3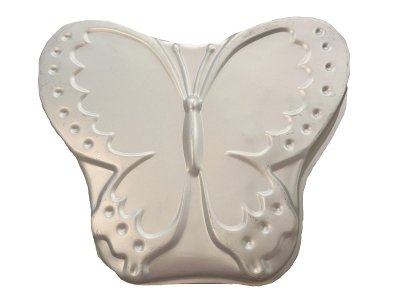 Butterfly 4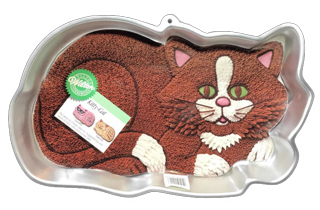 Cat
Cow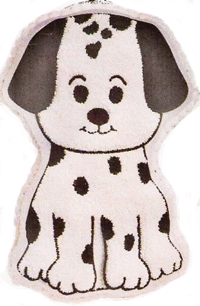 Dalmatian Dog
Elephant (front view)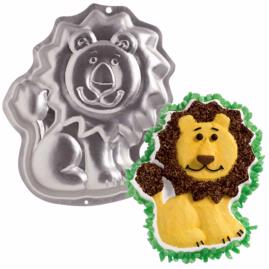 Friendly Lion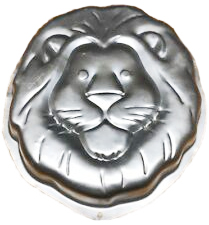 Lion Head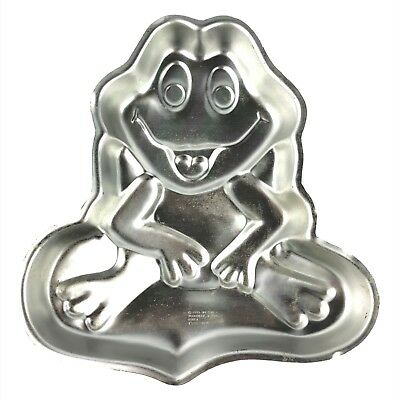 Frog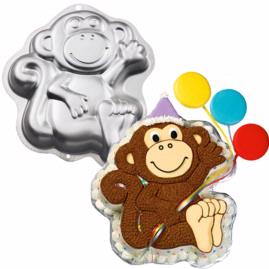 Monkey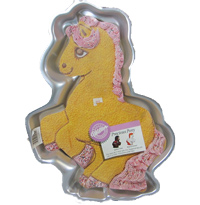 Precious Pony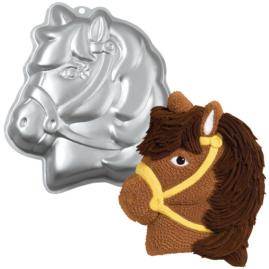 Pony
My Little Pony
Playful Puppy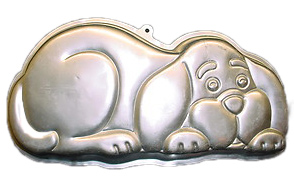 Puppy (laying down)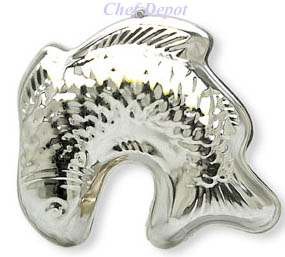 Salmon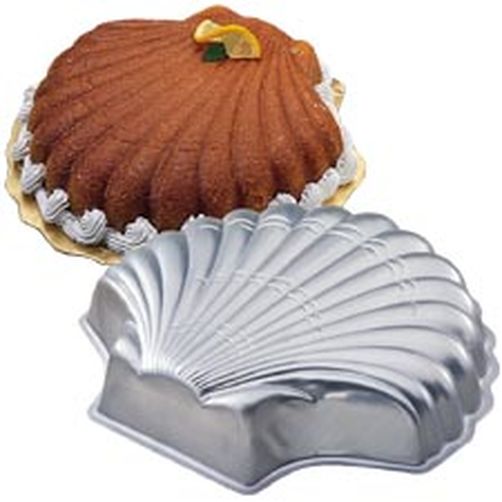 Shell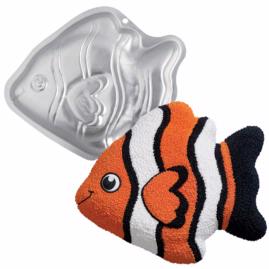 Tropical Fish
Baby & Small Child Cake Pans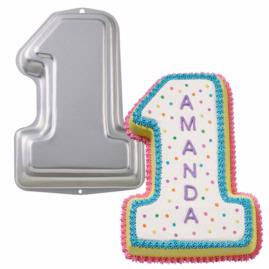 #1
Baby Bottle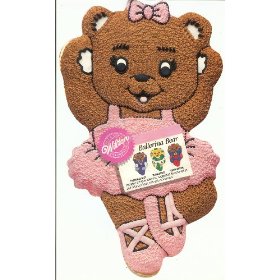 Ballerina Bear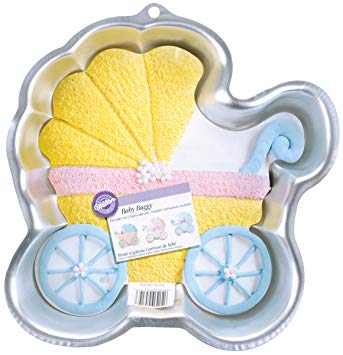 Baby Buggy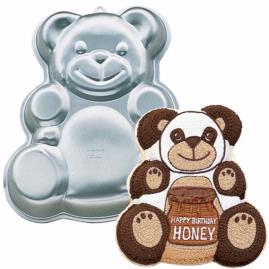 Teddy Bear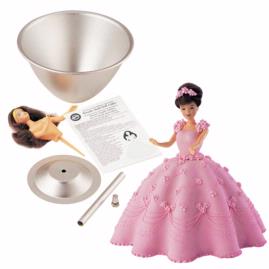 Wonder Mold Large
Cartoons (Non-Disney) Cake Pans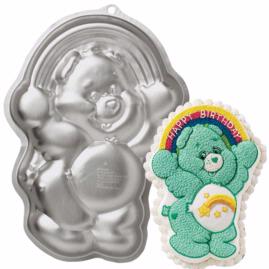 Care Bear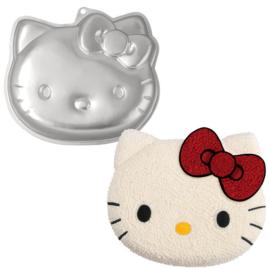 Hello Kitty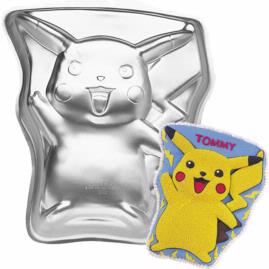 Pickachu (Pokemon)
Scooby Doo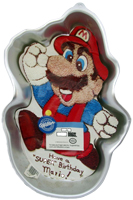 Super Mario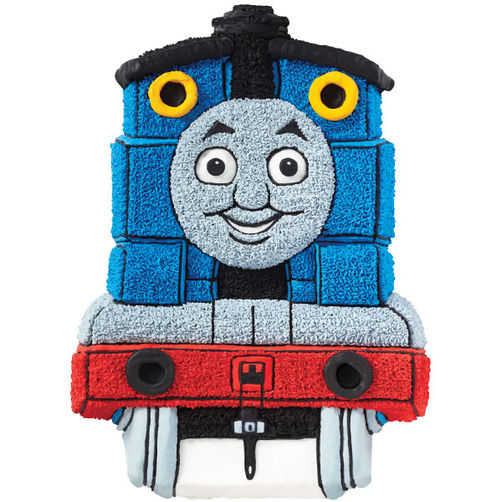 Thomas (Front)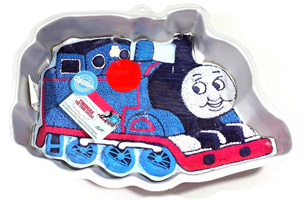 Thomas Side
Clothing, Shoe & Accessory Cake Pans
Ballet Shoes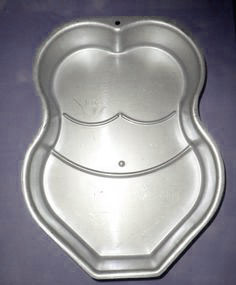 Bikini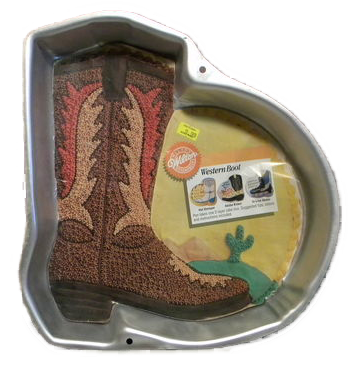 Cowboy Boot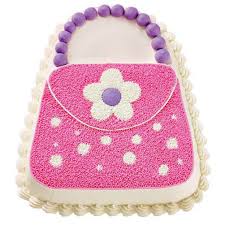 Purse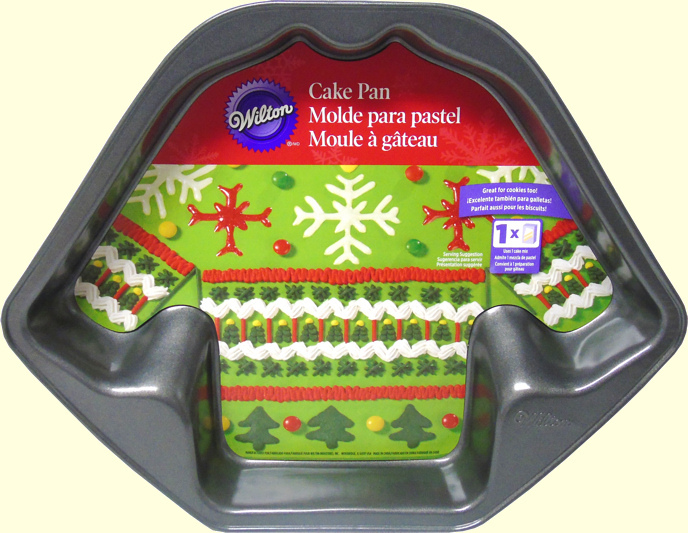 Ugly Sweater / Sports Jersey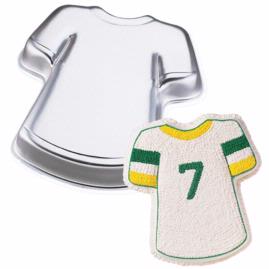 T-Shirt
Dinosaurs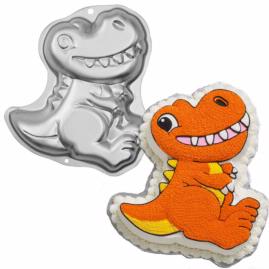 Dinosaur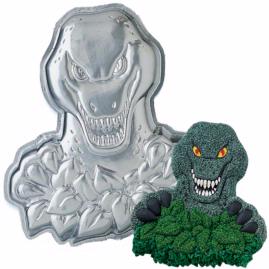 Megasaurus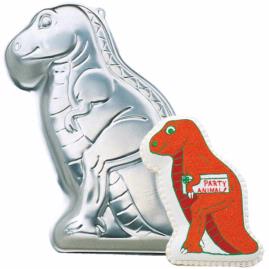 Partysaurus
Disney Cake Pans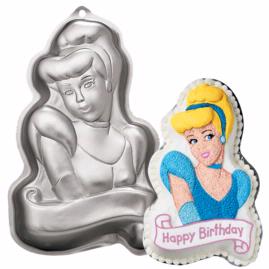 Cinderella
Elsa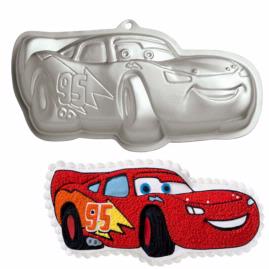 Lightning McQueen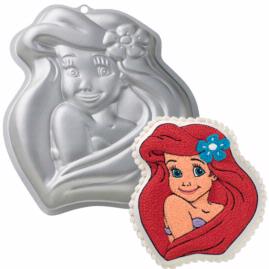 Little Mermaid - Arial (Head)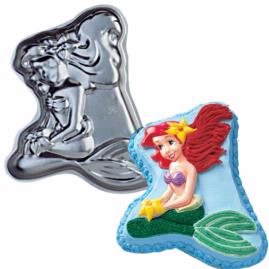 Little Mermaid - Arial (Full Body)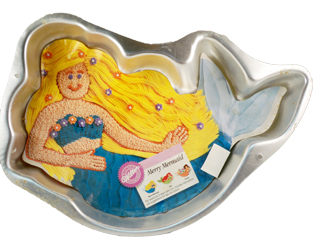 Mermaid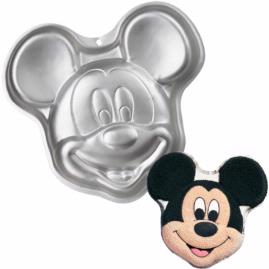 Mickey Mouse (Face)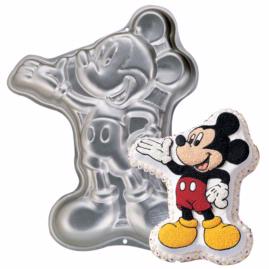 Mickey Mouse (Full Body)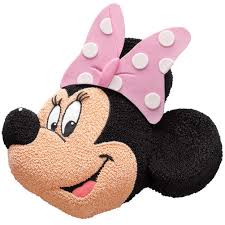 Minnie Mouse (Face)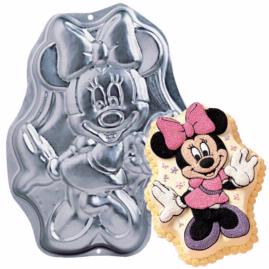 Minnie Mouse (Full Body)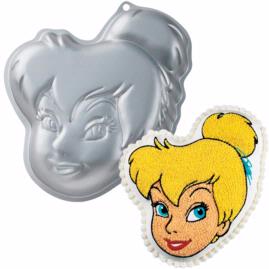 TinkerBell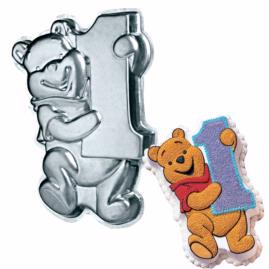 Winnie the Pooh #1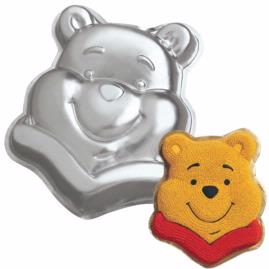 Winnie the Pooh (Face)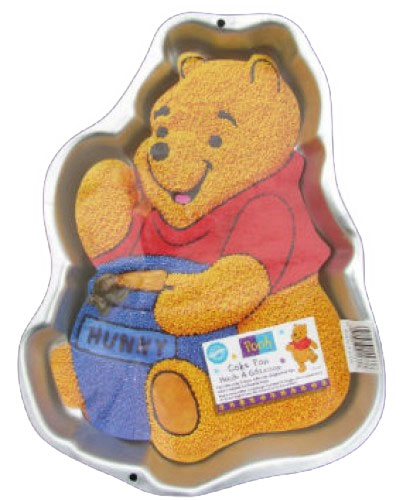 Winnie the Pooh with Honey
Winnie the Pooh
Food & Drink Cake Pans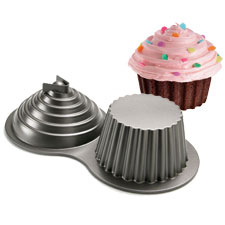 3D Giant Cupcake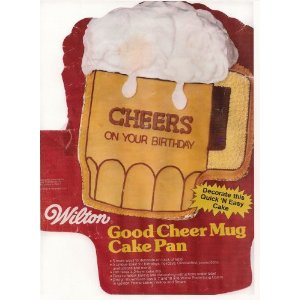 Beer Mug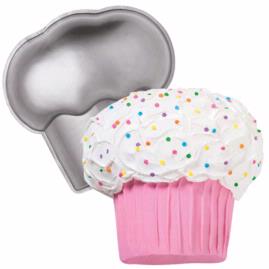 Cupcake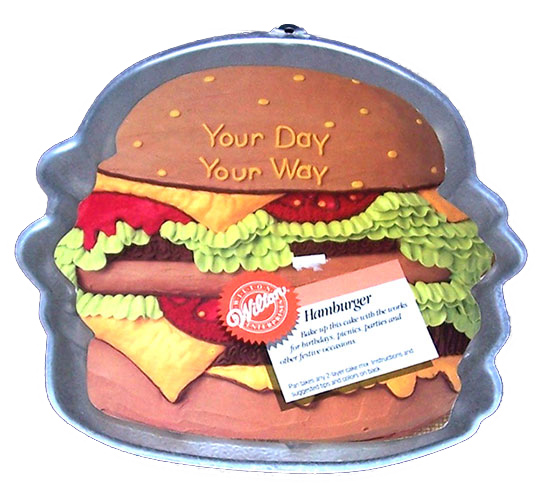 Hamburger
Ice Cream Cone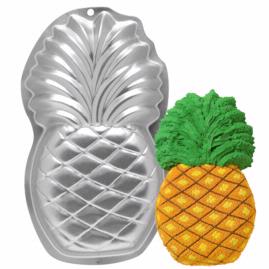 Pineapple
Harry Potter Cake Pans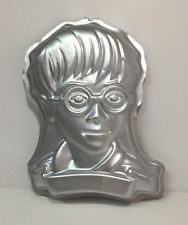 Harry Potter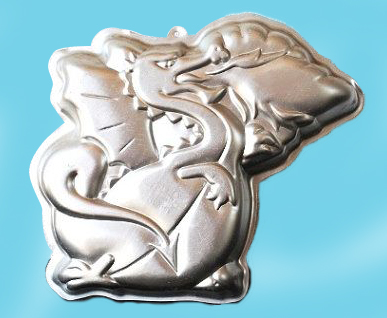 Dragon
Miscellaneous Cake Pans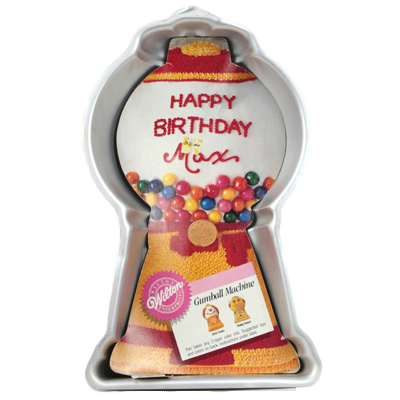 Gumball Machine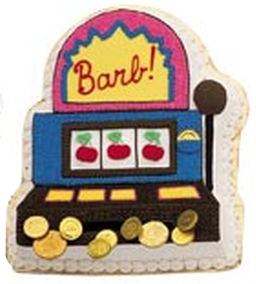 Slot Machine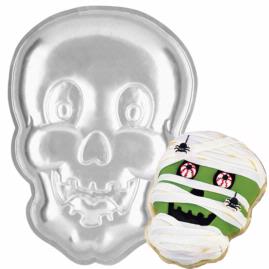 Skull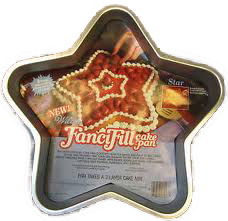 Double Star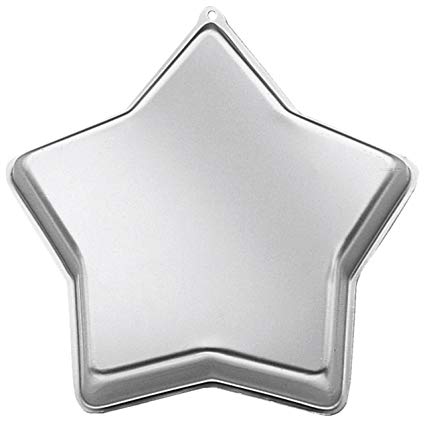 Star
Music Cake Pans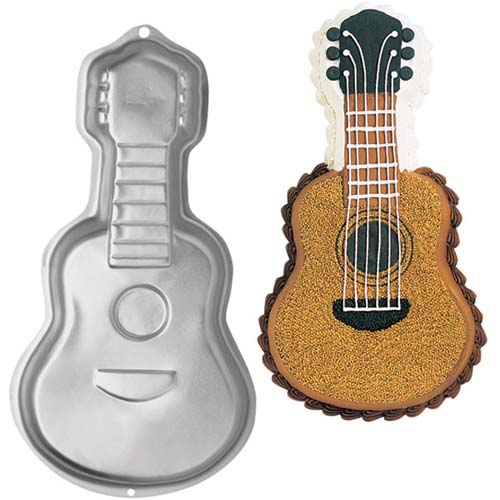 Guitar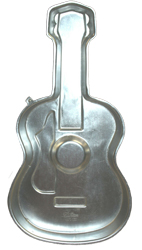 Large Guitar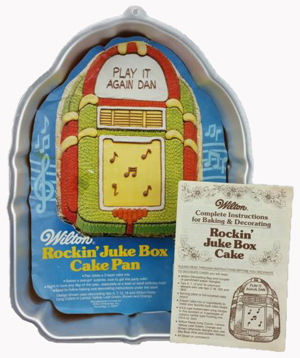 Jukebox
Plant & Flower Cake Pans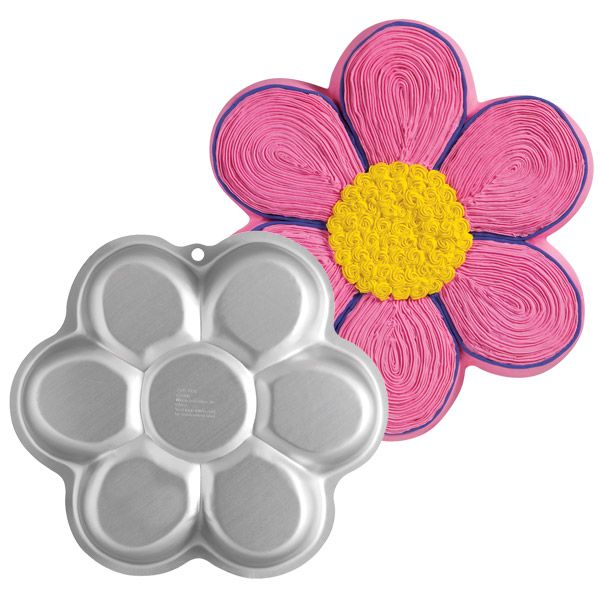 Flower #1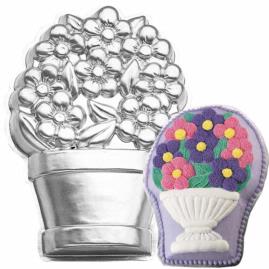 Flower Pot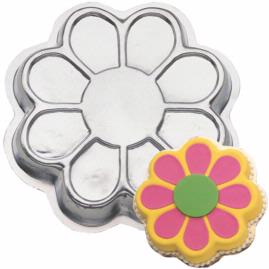 Flower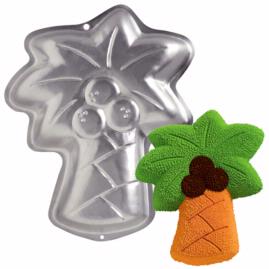 Palm Tree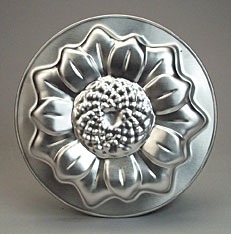 Sunflower Small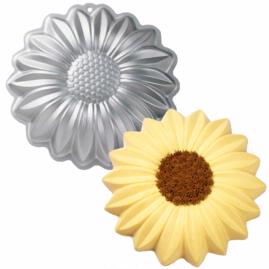 Sunflower
Princess Cake Pans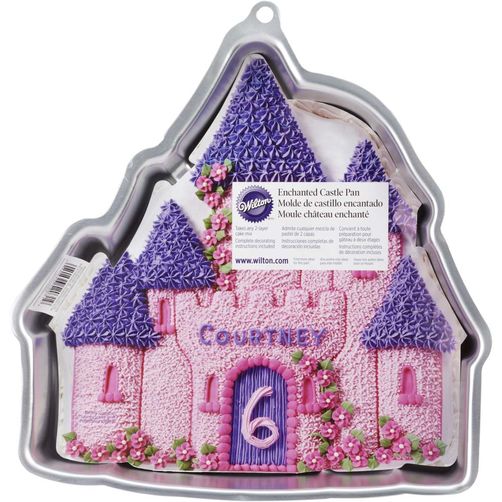 Castle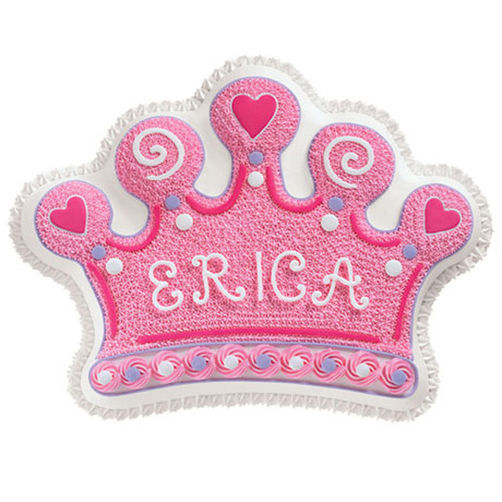 Crown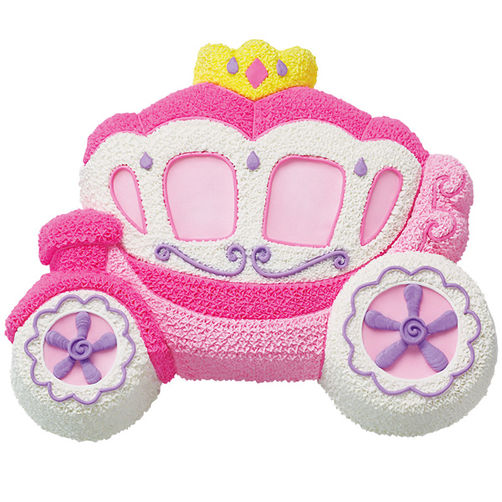 Princess Carriage
Sesame Street Cake Pans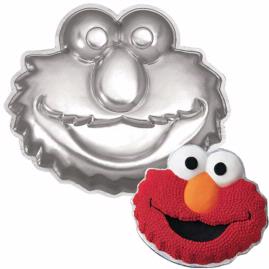 Elmo Face
Sports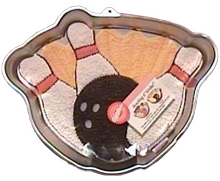 Bowling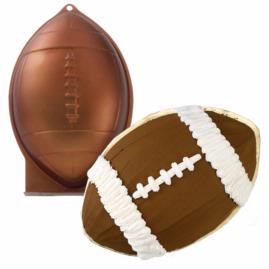 3D Football
Football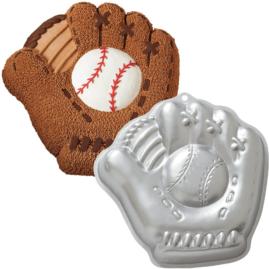 Baseball Glove with Ball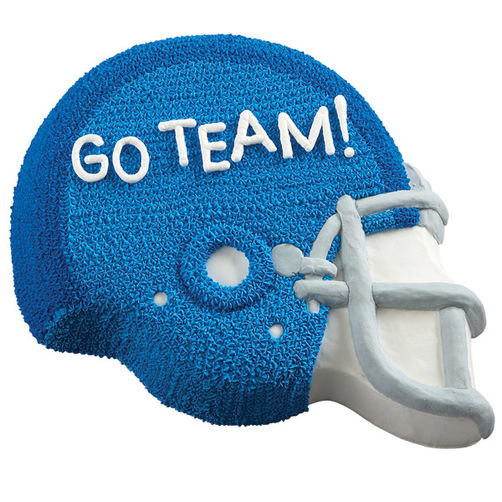 Football Helmut
Football Hero
Golf Bag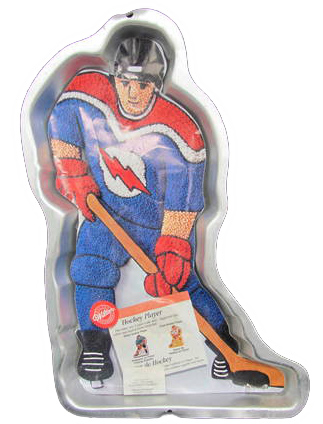 Hockey Player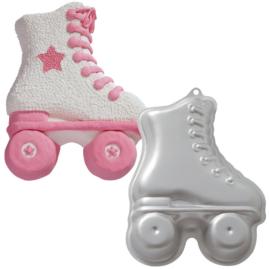 Roller Skate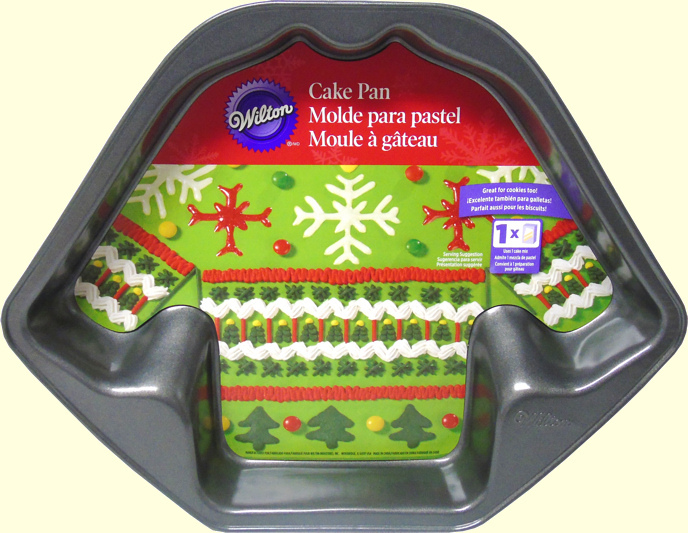 Ugly Sweater / Sports Jersey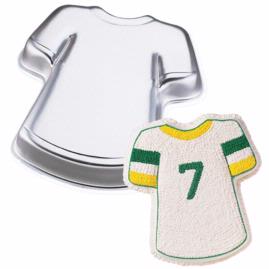 T-Shirt
Star Wars Cake Pans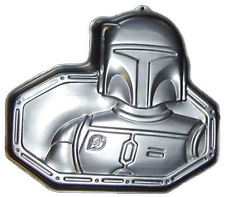 Boba Fett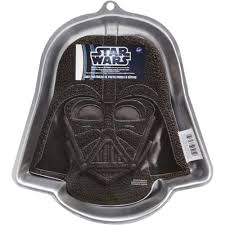 Darth Vader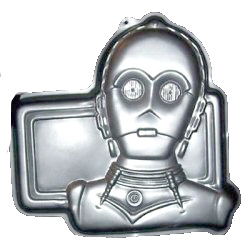 C3P0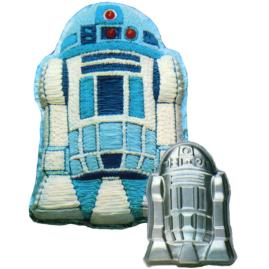 R2D2
Super Heros Cake Pans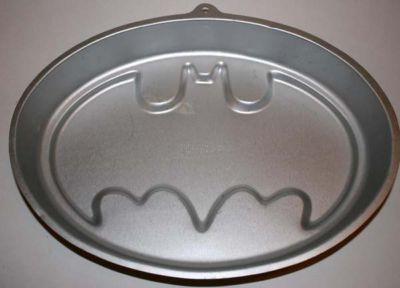 Batman Emblem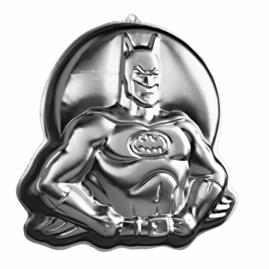 Batman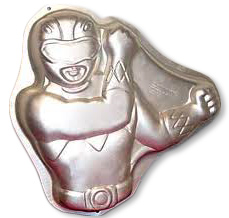 Power Ranger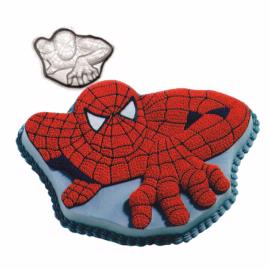 Spiderman 1
Spiderman 2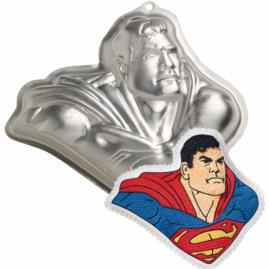 Superman 3/4 view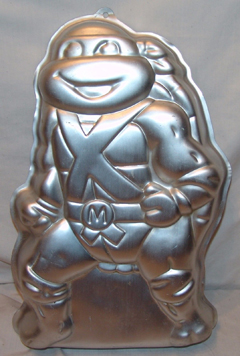 TMNT - full body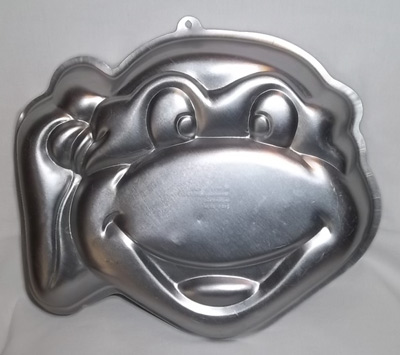 Teenage Mutant Ninja Turtle -face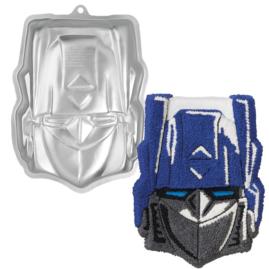 Transformer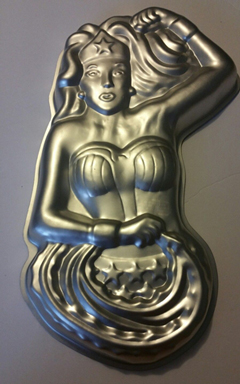 Wonder Woman
Religious Cake Pans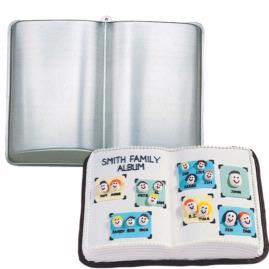 Book (Bible)
Cross
Transportation
3D Car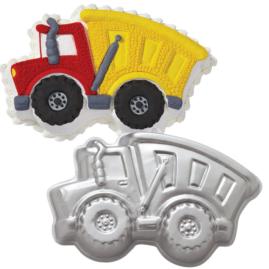 Dump Truck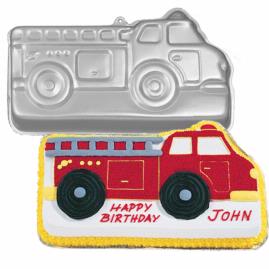 Firetruck
Hot Air Balloon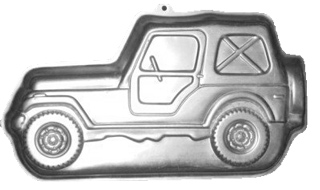 Jeep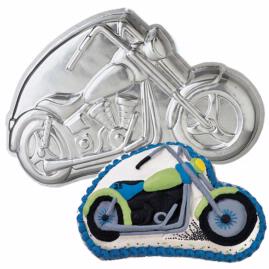 Motorcycle
Pirate Ship
Plane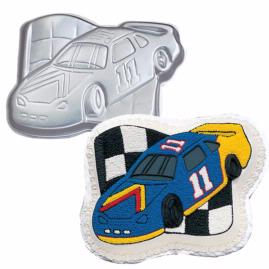 Race car
Formula One Race car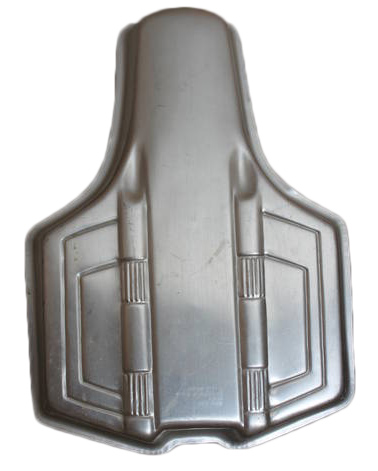 Rocket Ship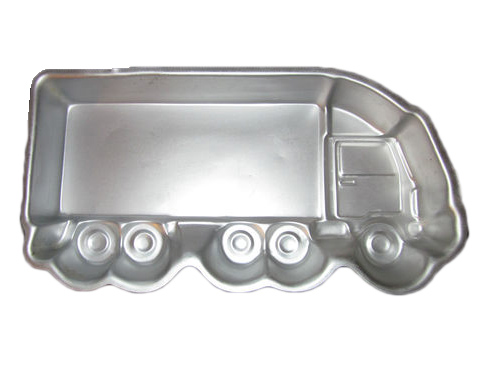 Semi Truck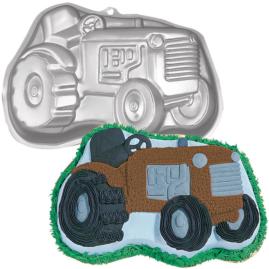 Tractor
Train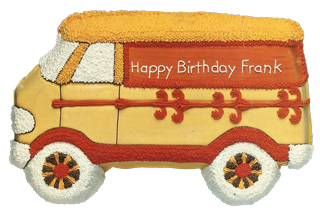 Van